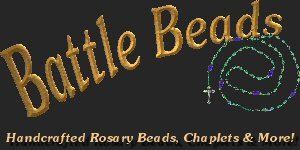 Site Dedicated to the Sacred and Immaculate Hearts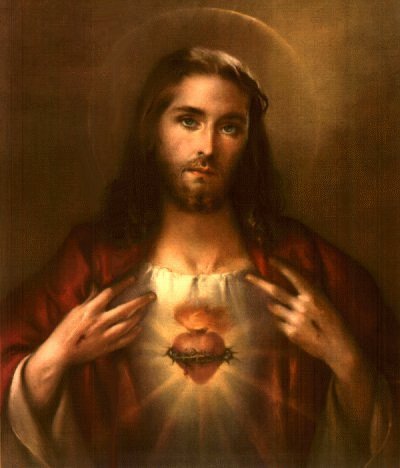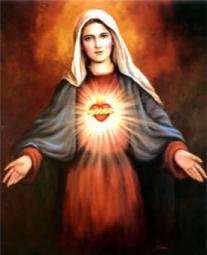 ---
Find me on FaceBook :)


Champions of the Rosary: The History and Heroes of a Spiritual Weapon Paperback– available: August 8, 2016 (Several others available now.) ~by Fr. Donald H Calloway
Please how you found this site!


Donations gratefully accepted!

At least
10% of donations and sales are
donated for missionary work!
Masses
are
offered monthly for all customers!

Ephesians 6:12

For we wrestle not against flesh and blood; but against principalities, powers, against the rulers of the darkness of this world, against spiritual wickedness in high places.
"Those who pray, have hope. Those who pray little, are in great danger. Those who do not pray, are lost." ~ St. Padre Pio

Solo Scriptura
?
Help your family and friends with the TRUTH!






Welcome to BattleBeads
FYI: No sensitive or personal information is collected on this site. All purchases are done through the PayPal website which is safe, easy and secure.
Custom made, original, individually hand crafted Rosary Beads, Chaplets, Devotionals and much more that will make you smile and not break the bank.
From plastics to precious ... VERY AFFORDABLE!
Traditional chain link, wire wrapped, corded and flex wire rosaries available.
Corded acrylic rosaries are great combat, hospital and/or childproof rosaries!
These religious items are made for prayer to the Honor and Glory of our Triune God and our Blessed Mother.
I reserve the right to not trade with those that have differing opinions and goals.
PLEASE NOTE: A Rosary is a SACRAMENTAL, not an ORNAMENTAL -
to be used for prayer and not decoration.
Heaven is NOT pleased when Rosaries are treated as TRINKETS to wear with outfits!

Peruse the site at your leisure and please don't hesitate to if I can help with anything!
SORRY, BUT ONLY SHIPPING TO CONTINENTAL USA!
Simply Secular
Custom Made to Order Costume and Fine Jewelry for all Occasions

Battlebeads has been featured as the July 2010
"Rosary Promoter of the Month" on How to Pray the Rosary Every day.
To read the interview please visit here.
Top of Page
©2009 & Beyond BattleBeads.com ~no reproduction of text or original graphics without express permission~